To have sexually explicit or exploitative content removed from a social media platform, report it directly through the website or application.
If you are in danger or have been threatened, call 911 immediately.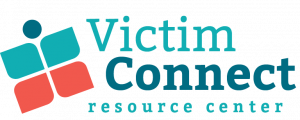 Victim Connect Resource Center
A referral helpline for victims of crime to learn about their rights and options.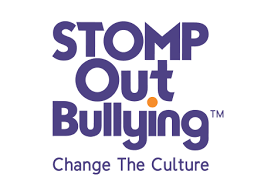 Crisis Text Line
A free crisis intervention via SMS text message that is available 24 hours a day, 7 days a week.
Contact- US: 741741 ; Canada: 686868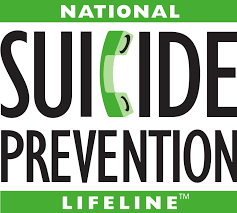 National Suicide Prevention Lifeline
A national network of local crisis centers that provides free and confidential support for people in suicidal crisis or emotional distress.
Contact- 1-800-273-8255